WELCOME TO
Fillings Services
We all know that fillings can prevent problems from growing. Solving a problem early is just good practice.
back to ALL services
Tooth Filling Dental Services
White Bonded Fillings
We may recommend a filling for your child if they have a cavity or cracked tooth in need of repair. A filling will help prevent bacteria from entering the crack or damaged area of the tooth, preventing further infection or decay.  We only do white coloured fillings for a more natural look – and they are mercury-free.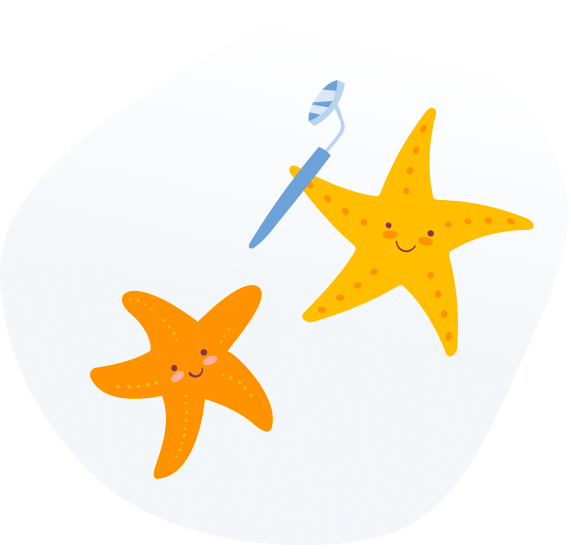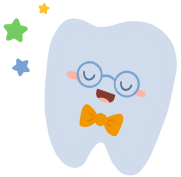 Tooth Be Told
Gold is the oldest dental restorative material used and continues to be used in adult patients today.
Contact Us to Book an Appointment