WELCOME TO
Extraction Services
At BabyTooth, we offer teeth extractions for children with baby teeth or adult teeth that are damaged beyond repair.
back to ALL services
Extraction Dental Services
The avenue of last resort.
Preserving your child's teeth is our priority, and so Dr. Kari recommends a tooth extraction only in the most extreme of cases when another method of saving the tooth is not an option.
Situations that may require an extraction are if a tooth is abscessed or damaged beyond repair making traditional restorative methods like a root canal, filling or crown ineffective; or if a baby tooth needs to be extracted to allow the adult tooth to come in.
We always discuss any proposed treatment with you prior to proceeding.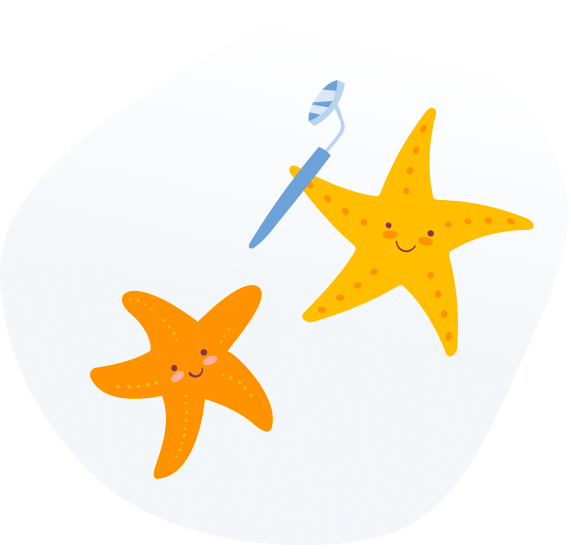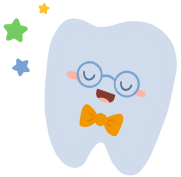 Tooth Be Told
"My son was referred by his family dentist as he was needing an extraction. My son was extremely afraid and his family dentist felt it would be better to have someone more equipped to handle it. We were able to get in for the consult fairly quickly and his extraction was the following week. The staff was incredibly patient and kind to my son during both visits. His extraction was done without laughing gas and they spent time to calm him down and explained each step. My son didn't even feel the tooth come out. I am incredibly thankful for their kindness and for taking time to congratulate him at the end." – Google Review
Contact Us to Book an Appointment